International Seminar Series Fall 2023
The opening event of the Fall 2023 International Seminar Series will be led by Dr. Roopa Rawjee, Executive Director of the Office of International Engagement (OIE), Illinois State University.  Dr. Rawjee will facilitate the exploration of internationalization and OIE's strategic goals as we transcend into the academic year of 2023-2024 while joined by several key individuals involved in international furtherance across the ISU campus.  This session will take place on August 30th. 
The remaining sessions of the Fall 2023 International Seminar Series, titled "Impressions of Colonialism," will be led by Dr. Tom Buller, Professor of Philosophy in the Department of Philosophy, Illinois State University.  When the United Nations was established in 1945 almost a third of the world's population - 750 million people - lived in states that were governed by other countries. Since that date over 80 countries have gained their independence from colonial administration.   These sessions will include a discussion with a panel and the audience on colonialism and what the term "colonialism" means to them. 
The sessions will be: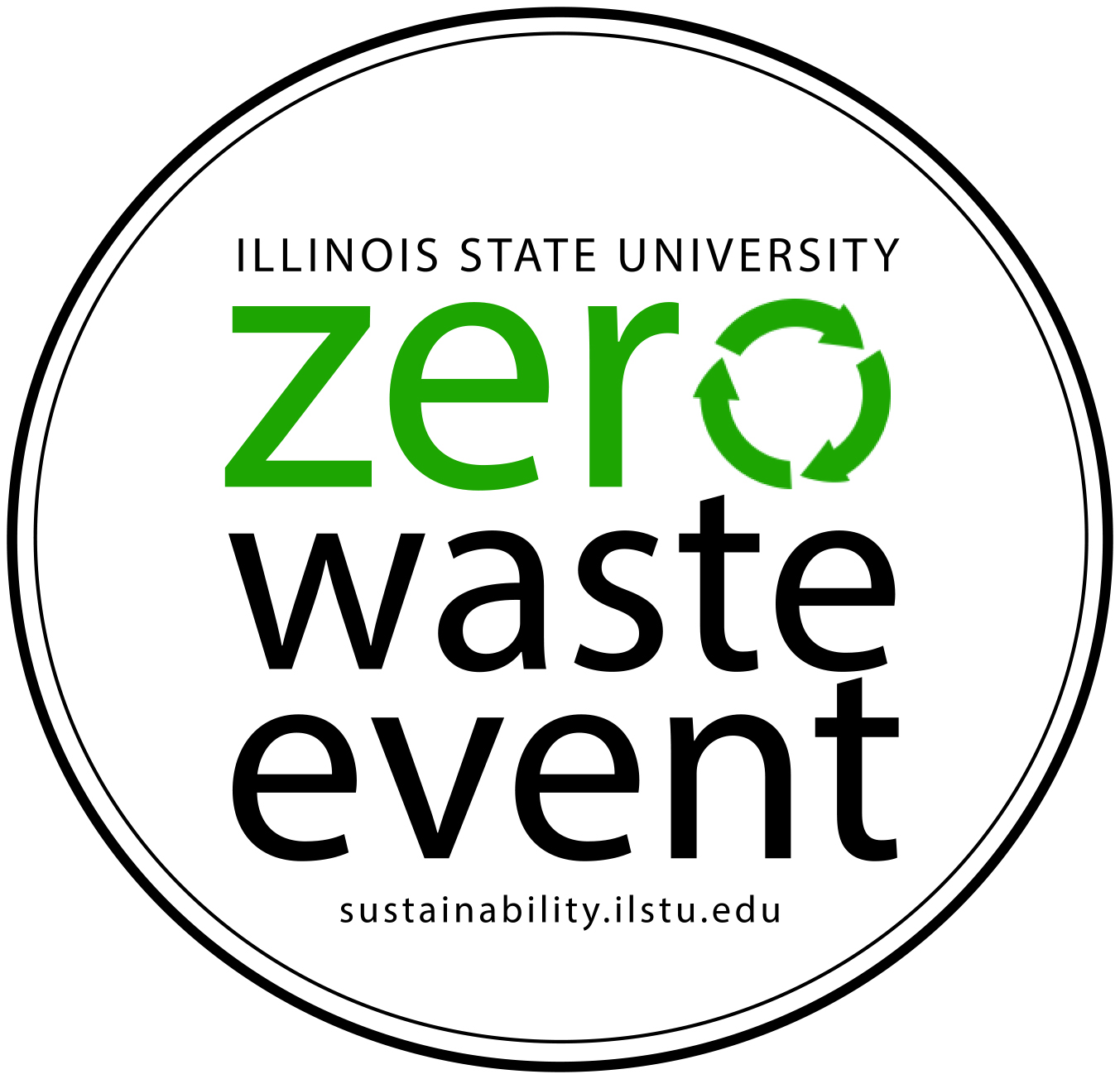 September 27th: Faculty Panel
October 25th: Student Panel
November 29th: Study Abroad 
The International Seminar Series has become one of the most popular internationally focused events on Illinois State University's campus and continues to provide international perspectives on important issues around the world.  Those who have questions, or need accommodations to participate fully in the series should contact Emmy Buonomo at ecbuono@ilstu.edu or the Office of International Engagement at 309-438-1651.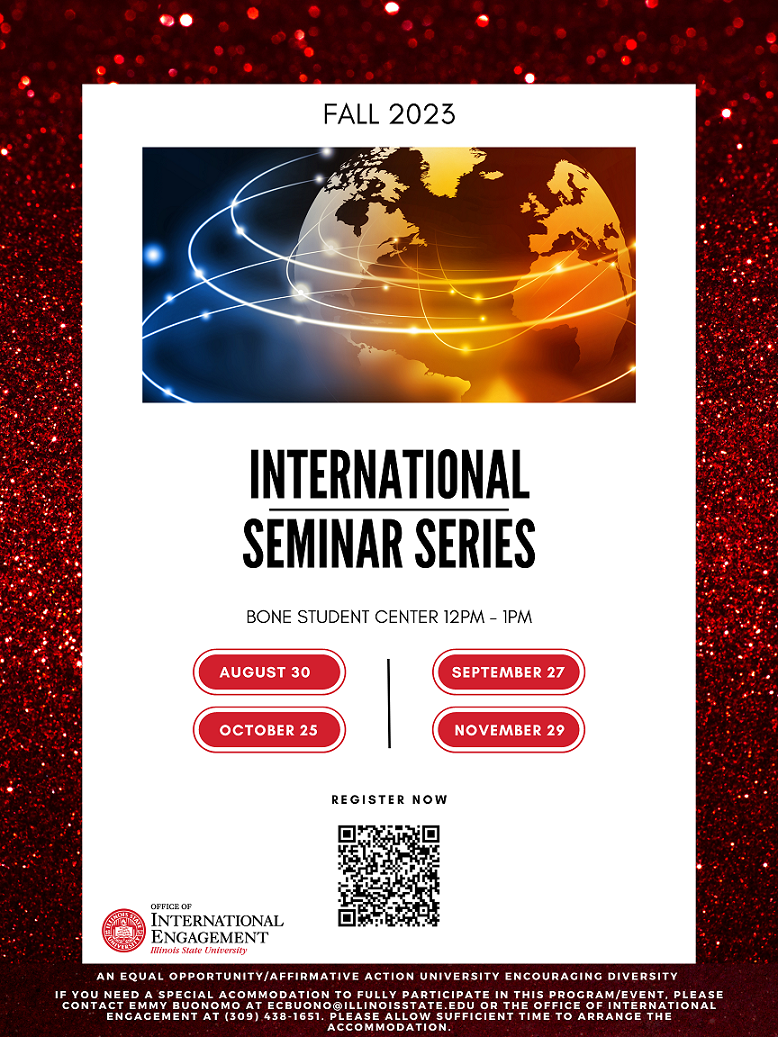 Spring 2024 Request for Proposals
The Office of International Engagement (OIE) requests proposals for the Spring 2024 International Seminar Series no later than Monday, March 6, 2023. We invite applications for semester-long international seminars focused on global, comparative, or trans-area international themes. Priority consideration will be given to applications jointly sponsored by at least two faculty or academic staff who work in different academic programs. Proposals should be emailed in pdf format to Matt Schwab.
There are no events at this time.>